Hi, I'm Jordan
My experience is a bit like Neapolitan ice cream: a unique blend of corporate enablement, training, consulting, and learning design. With 15 years' experience in education and L&D, I am passionate about putting the learner first.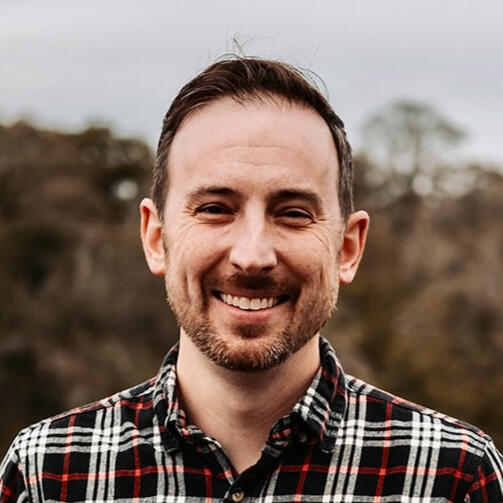 Learning & Development Solutions
Talent Development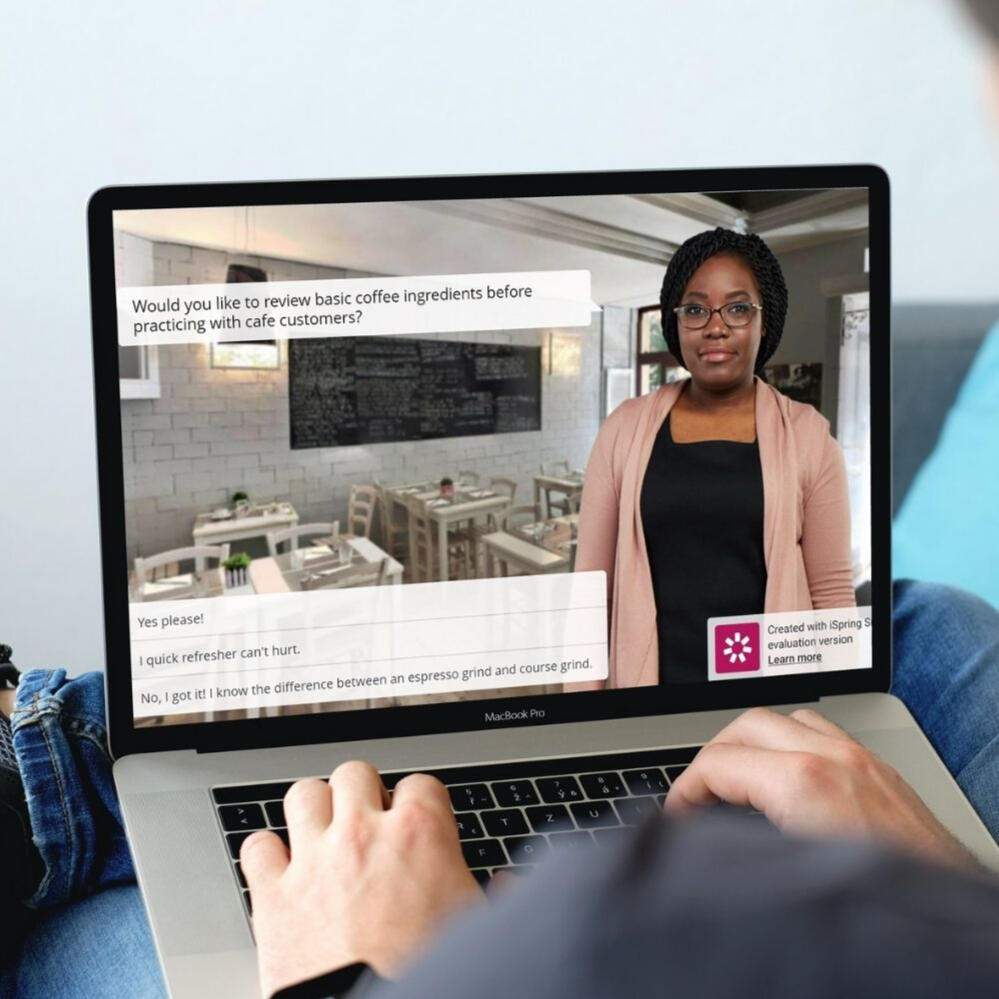 New Barista Onboarding
An award-winning, responsive onboarding course for new baristas at Brew Good Roasters. It features branching scenarios and gamified, segmented learning. Designed as pre-training before an in-person workshop.Tools: iSpring Suite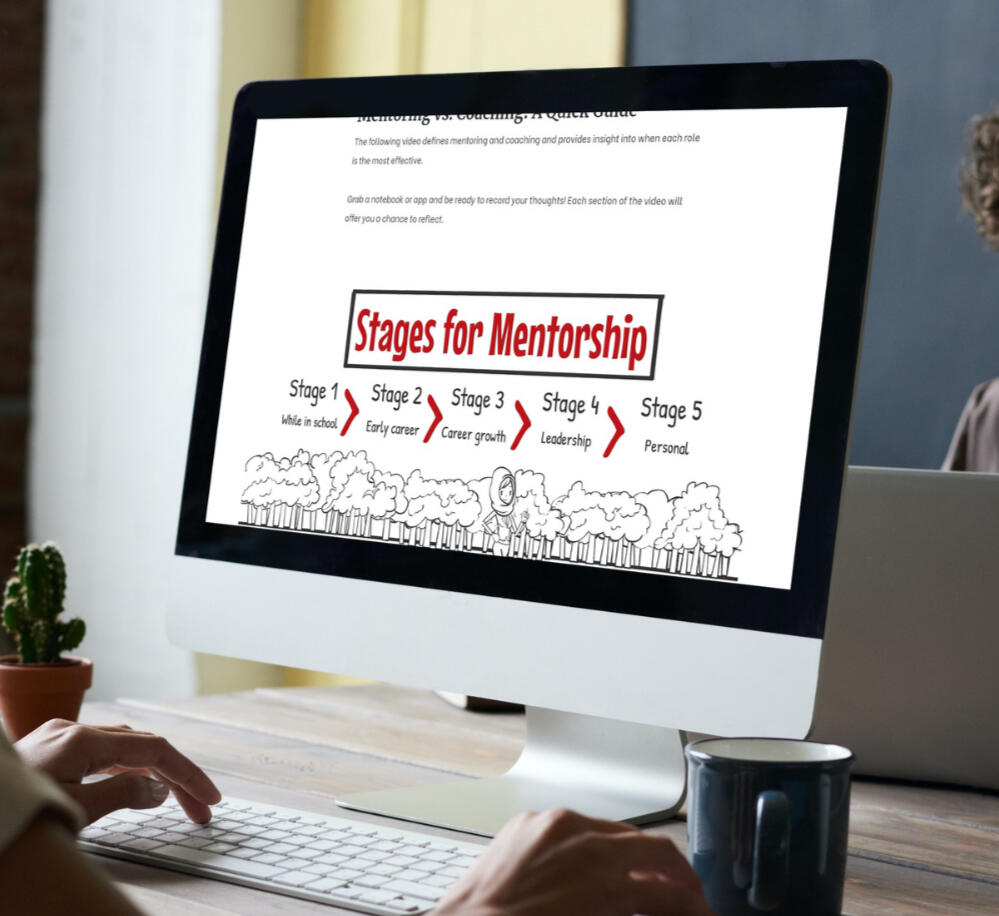 Mentoring vs. Coaching Course
A short and practical course on how to apply Mentoring & Coaching models as a people manager. Requested by the American College of Education's Talent Development department to support faculty and staff in 2023.Tools: Articulate Storyline, Rise 360, Vyond, Canva, Padlet, and Trello
Product Education & Enablement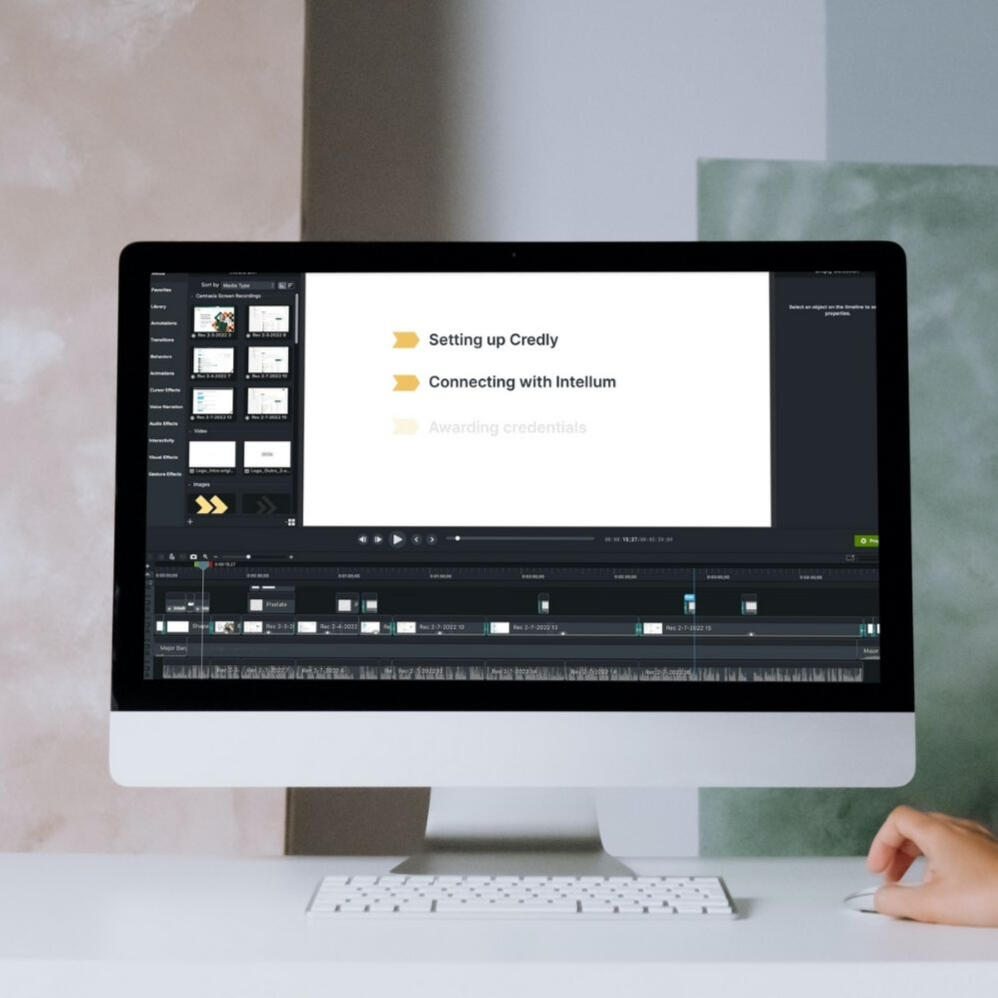 Video: New Product Integration
A product education video about a new integration between the Intellum Platform and Credly. I scripted, narrated, and edited this to distill the integration's values and setup. Note: this is an abbreviated version to protect proprietary details.Tools: Camtasia and Intellum Platform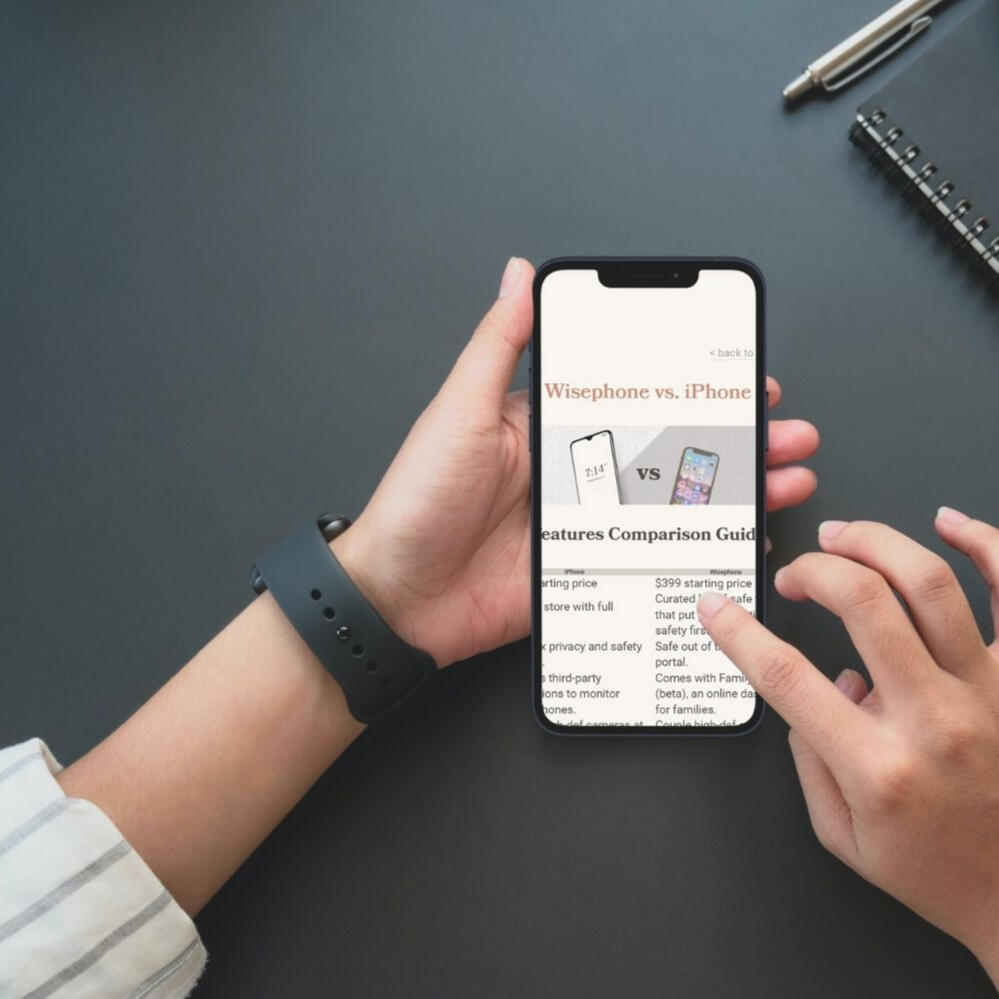 Product Comparison Pages
To address customer pain points and organic search needs, I designed and developed product comparison pages for Techless. Since then, these product education pages have ranked in their top-five in organic reach.Tools: SquareSpace and Affinity Designer
Motivational Microlearning
A micro-course for L&D professionals on how to motivate adult learners. Filled with GIFs, audio snippets, and reflective assessments, this course aims to model what it teaches. Featured on the 7taps website!Tools: 7taps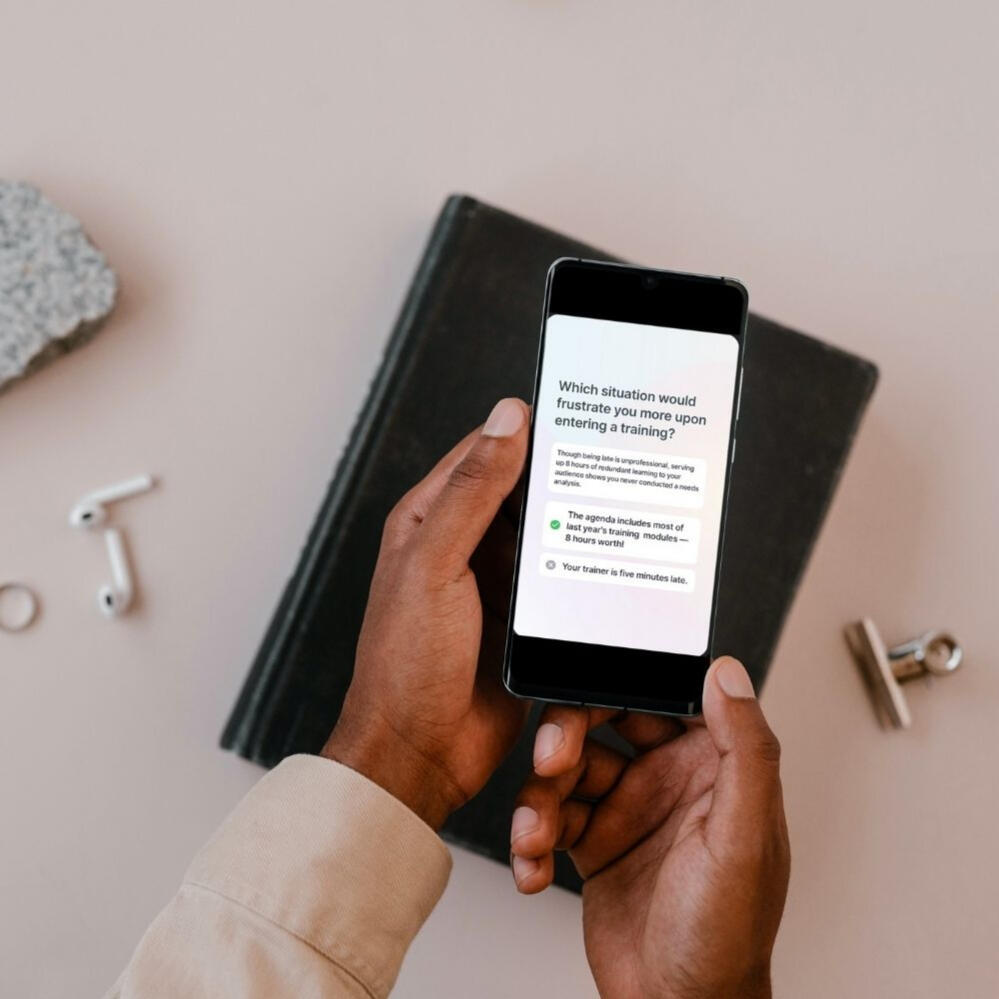 Interactive eLearning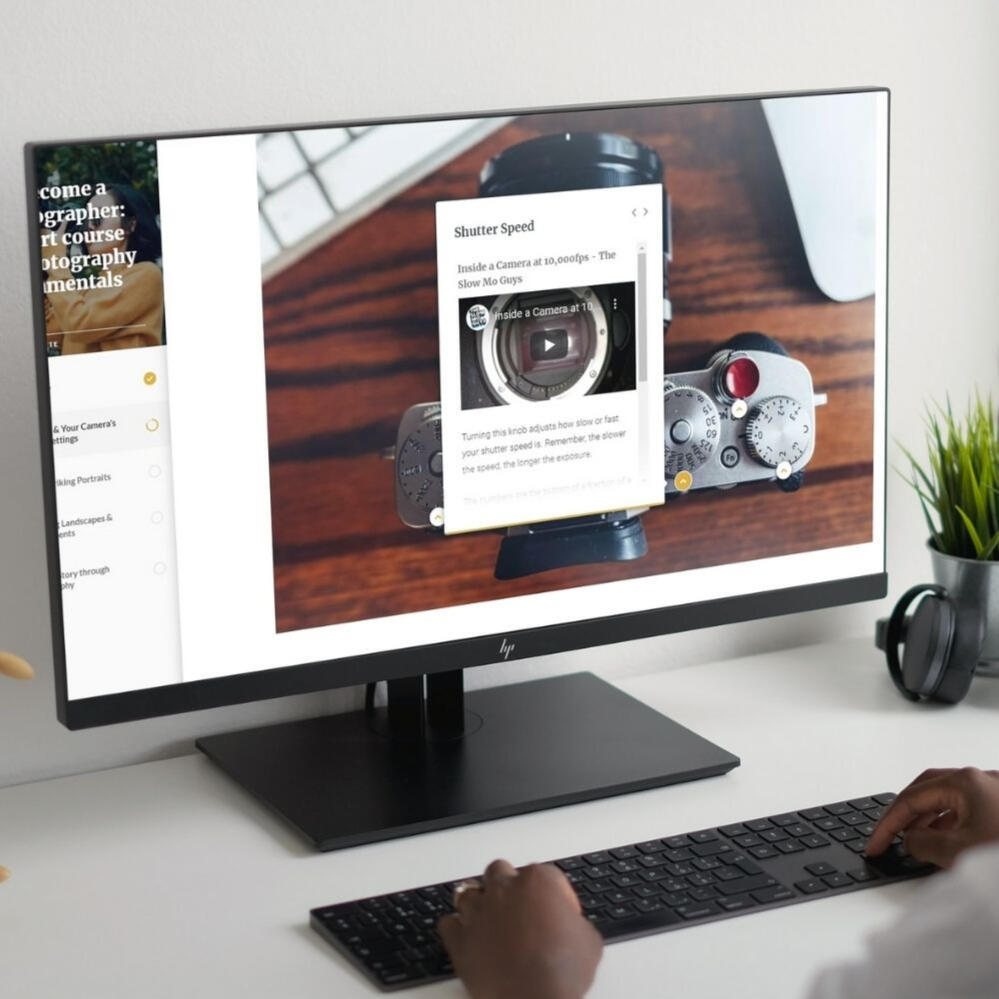 Photography Module using Rise 360
This self-paced intro to photography course leverages interactive design and contextualized learning. Its goal is to spark a passion for beginning photographers.Tools: Articulate Rise 360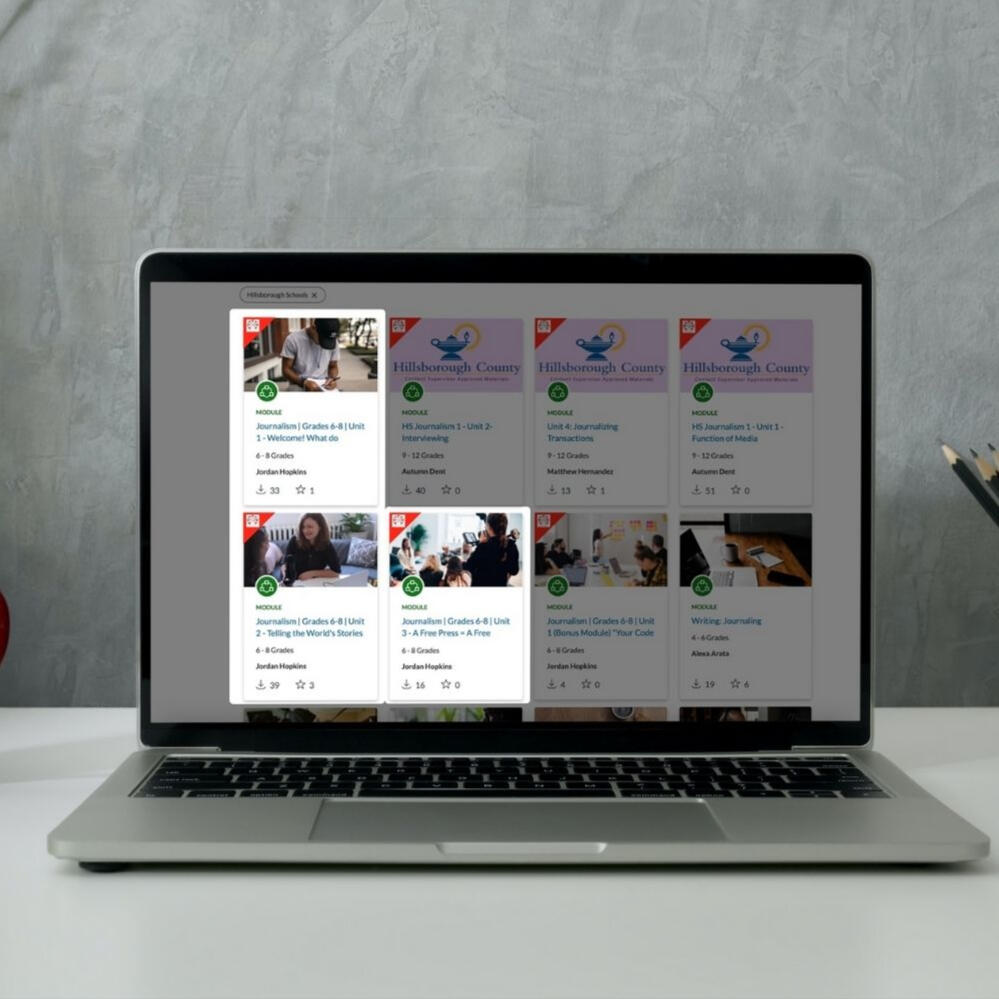 Custom Curriculum for Canvas LMS
County-wide curriculum developed for hundreds of learners and classroom teachers. These collaborative units focused on real-world application, including developing a news website. The link illustrates an example of the learner's end product.Tools: Canvas LMS, WordPress, WeVideo, and Office suite
Implemented Learning Programs
VidMob University is a customer education site built with the Intellum Platform. I helped them implement their use of Evolve Authoring and certification courses, while also tackling technical setup. Plus, they were some of the best clients to work with!Tools: Evolve Authoring, Intellum Platform, Basecamp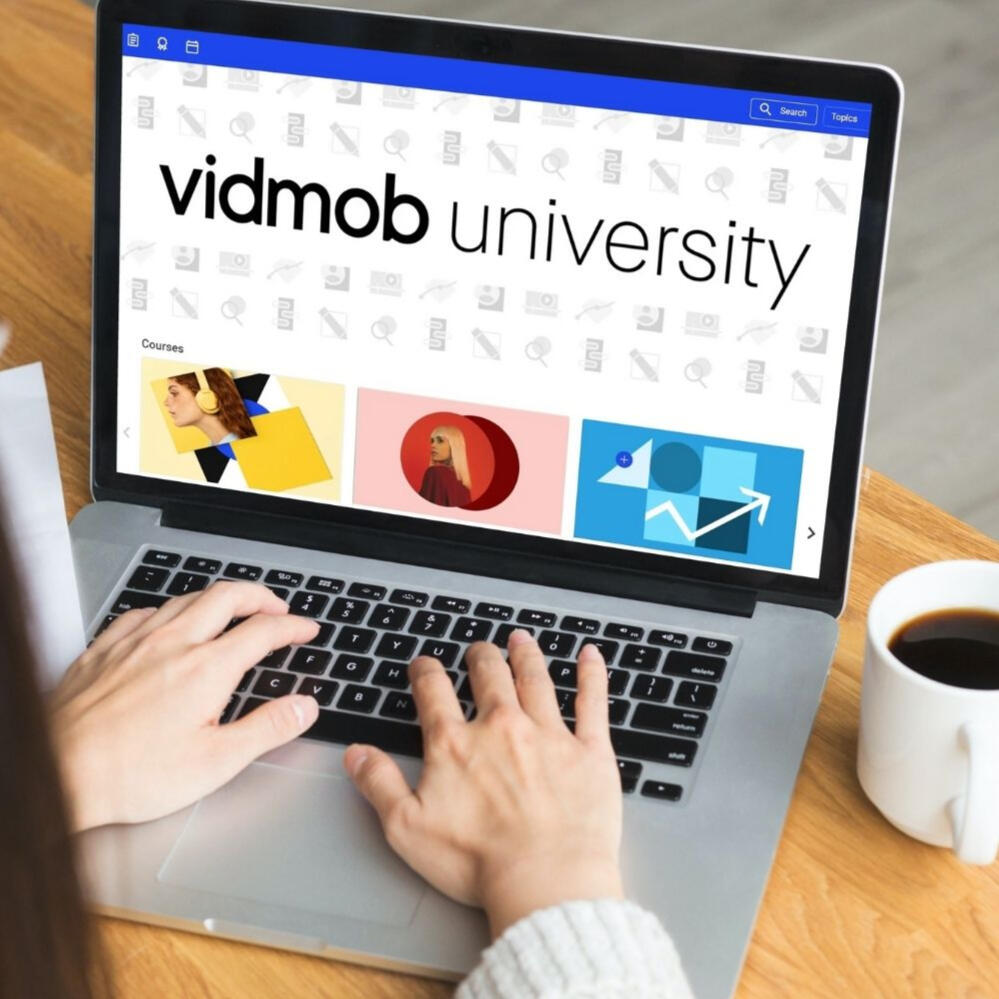 Toolset
L&D Values
Discover what matters most to me as a learning design professional.
Learner-centric experiences
Business is a human endeavor, so learning should be flexible, discoverable, and authentic. I always perform Needs and Task Analyses by getting to know the learner and by collaborating with SMEs closely. In the end, it's all about serving the learner and helping them grow.
---
The joy of learning
Your employees and clients shouldn't get a finger cramp from clicking "Next." Learning experiences should immerse people in authentic, relevant, and enjoyable eLearning. My career began in education, where I strove to spark the joy of learning in others. To me, learning is more than a source of business ROI. It's a positive force for change.
---
Clarity and professionalism
I have experience consulting enterprise-level clients on learning initiatives and developing eLearning for employees. No matter who I work with, I lead with clarity and professionalism. I am an active listener, proactive project manager, and responsive learning designer. I err on the side of over-communicating to make sure all parties meet their deliverables. Most importantly, I sprinkle compassion and honesty over it all.
Let's get in touch!
© 2022 Jordan Hopkins. All rights reserved.